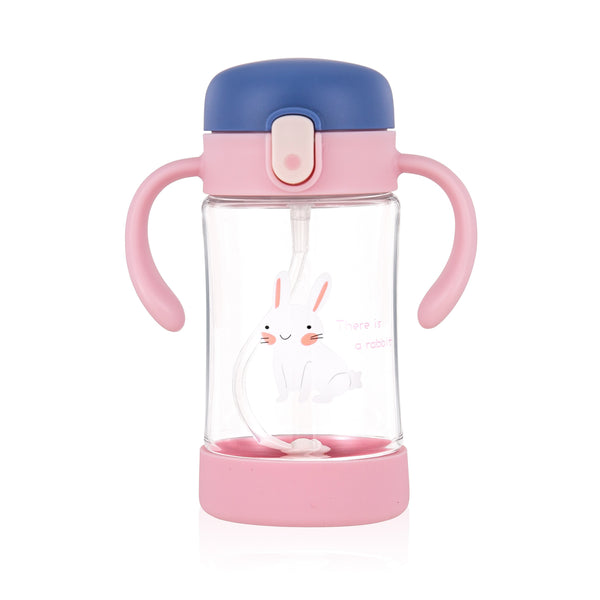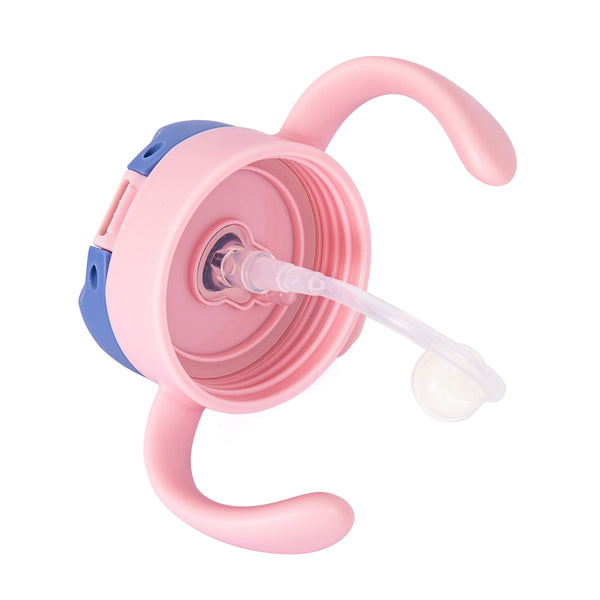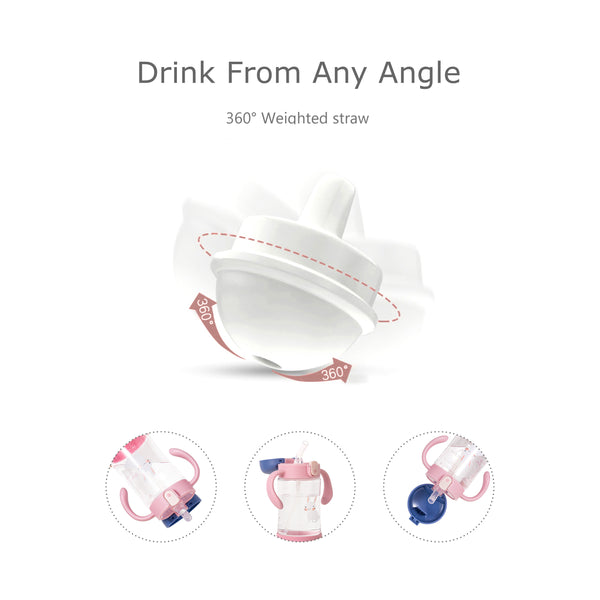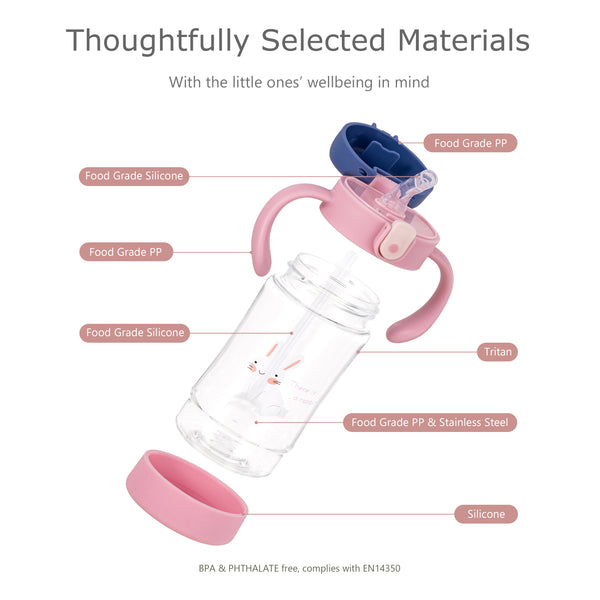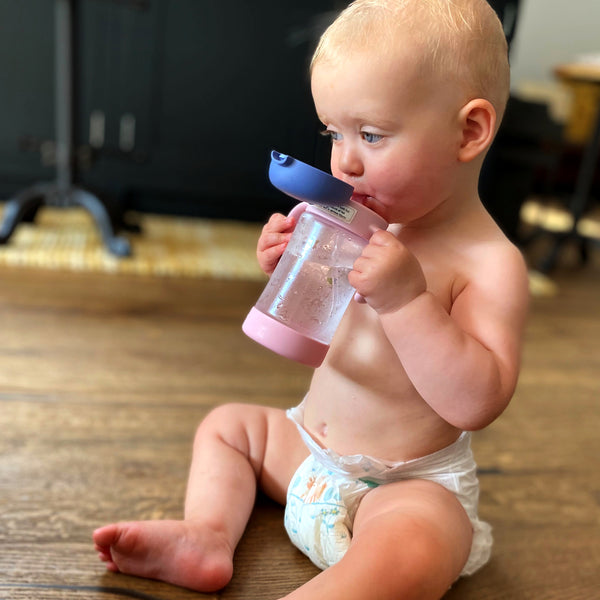 Active Plus Sippy Cup - Elsie Rabbit, Pink
Description
The Active Plus Sippy Cup is adapted with a 360 degree weighted straw, this means no matter which way your little one chooses to tilt their head, the straw would move with them, ensuring they can drink liquid no matter which way they go. Perfect for your little one's first training cup. 
Box contents:
1x Active Plus Sippy Cup

1 x V shaped spout

1 x easy flow spout

1x flexi straw with weighted ball

1x straw cleaning brush
All parts are BPA free.
Complies with EN14350.
Specifications
Colour: Pink
Dimensions: 15.3 x 11.5 x 6.8cm / 6 x 4.5 x 2.7 inch
Capacity: 300ml
Recommended Age 6m+
Delivery
We offer free home delivery on all UK orders above £25, find more details and prices for other regions on Shipping & Delivery.
Care
Do not boil or steam sterilise;
Dishwasher safe (top rack only).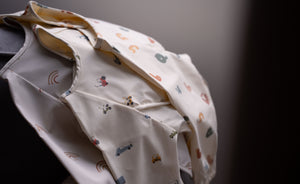 Choose well and buy Less
We believe in owning fewer, quality things and making them last a long time. That's why we try our best to make our products multi-functional and durable.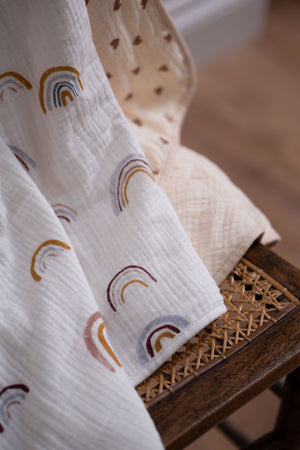 From factory to store
We have no layers of dealerships, everything we make goes directly to you.