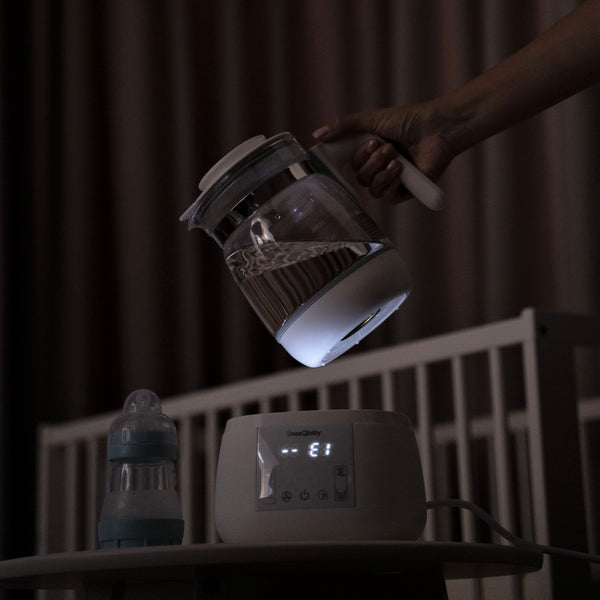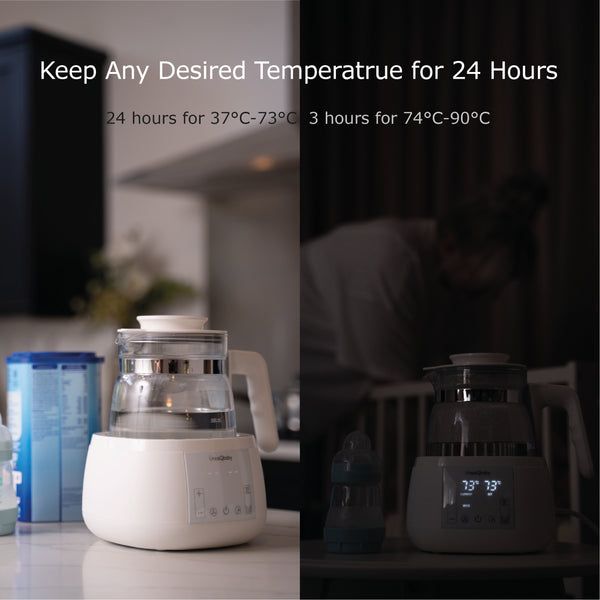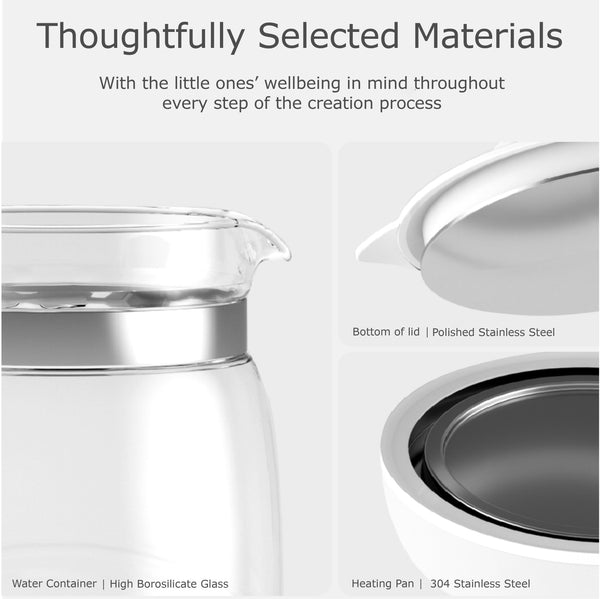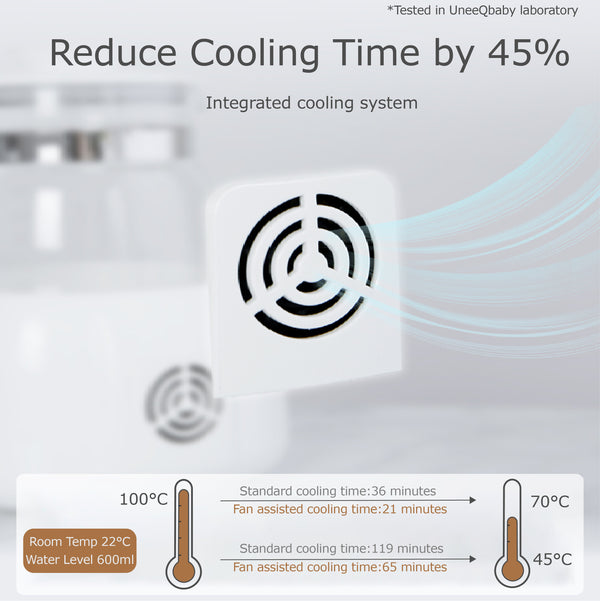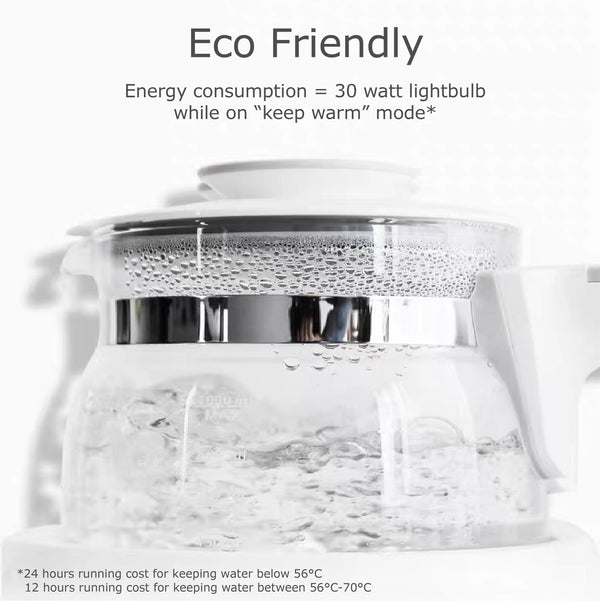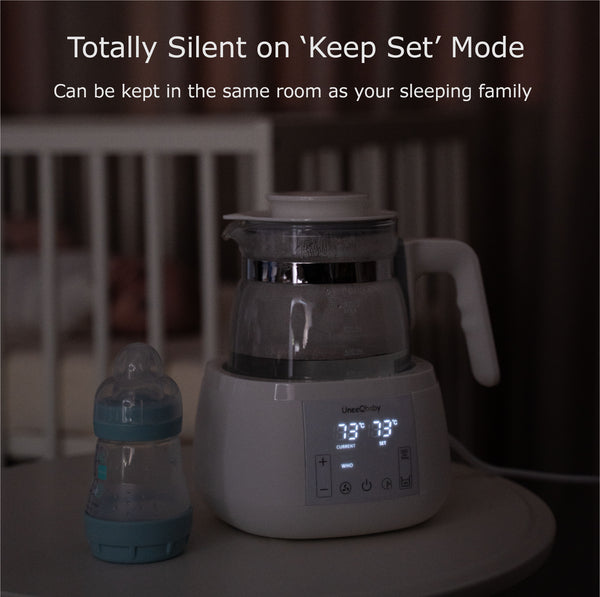 Signature Formula Kettle with Night Light
Description 
NEW with inbuilt softly lit night light when separating jug from the base, baby bottle made easy in the dark without disturbing your sleeping family. This super cool piece of baby bottle prep machine makes feeding time seamless. With our signature Multi-functional Smart Kettle, formula can be mixed with optimal temperature water anytime day and night. You can also defrost and heat up breast milk to perfect temperature, or make your favourite brew when your baby grows out of milk. You will also love how chic it looks in your kitchen.
All parts are BPA free
Jug: High-borosilicate glass
heating pan: Stainless steel
Bottom of Lid: polished stainless steel-food grade
Top of lid: ABS
Handle: ABS
Kettle base: PP
Operating surface: ABS
Specifications
Colour: Off-white
Capacity: 1.0L
Item weight: 1.2kg
Dimensions: 22 x 17 x 25 cm
Warranty: 2 years
Delivery
We offer free home delivery on all UK orders above £25, find more details and prices for other regions on Shipping & Delivery.
Care
Do not immerse in the water
Do not wash in dishwasher
Do not use in oven
Do not use in microwave oven
Descale regularly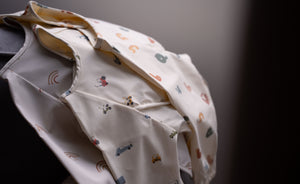 Choose well and buy Less
We believe in owning fewer, quality things and making them last a long time. That's why we try our best to make our products multi-functional and durable.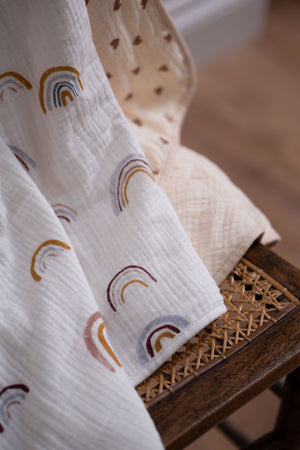 From factory to store
We have no layers of dealerships, everything we make goes directly to you.